Bar to raise funds for destitute patients – May 27, 2023
Madurai witnessed a remarkable event as the Madurai Aishwaryam Trust and Punnagai Pookal Special Children's Center joined hands to organize an insightful seminar on a topic that resonates with every individual: "The biggest challenge of today's generation is raising children and taking care of parents." Held at the prestigious Lakshmi Sundaram Hall, the seminar aimed to raise funds for the treatment of destitute patients, adding a noble cause to the enlightening discussions.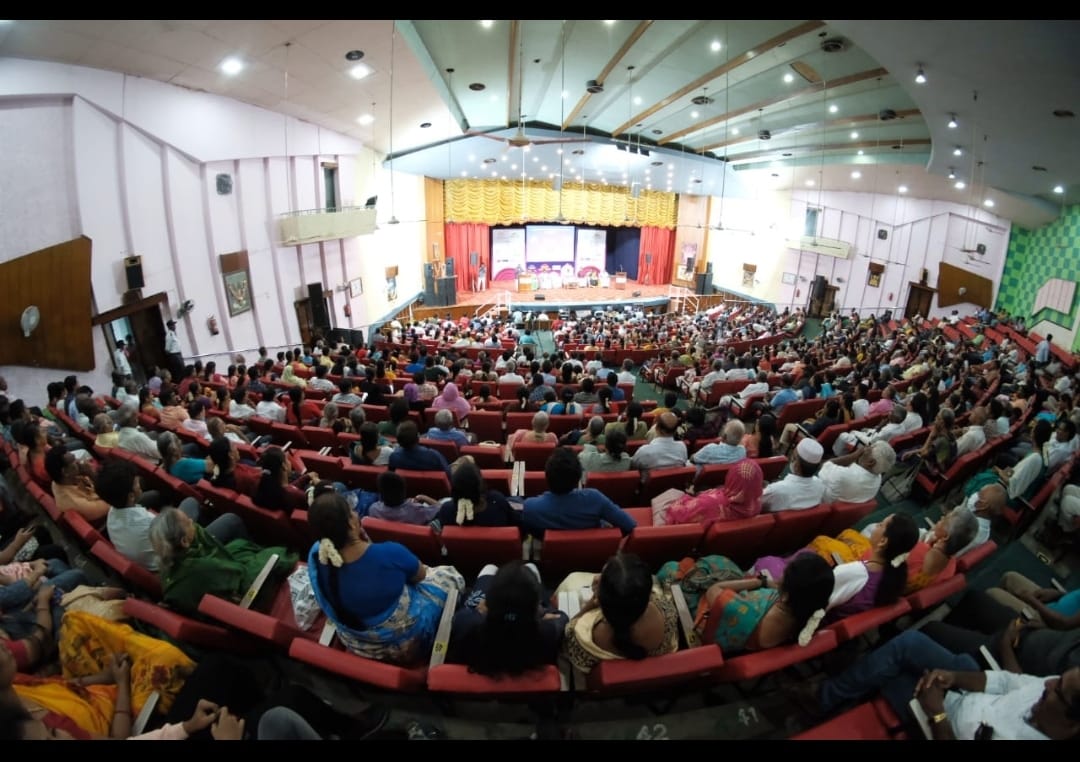 Eminent speakers Gokulakrishnan, Karunanidhi, and Kavita took the stage to shed light on the intricate challenges of raising children, emphasizing the transforming dynamics of parenthood in contemporary times. On the other hand, Raja, Revathi Subbulakshmi, and Rajkumar addressed the critical aspects of caring for aging parents, underscoring the significance of providing support and compassion during their twilight years. The conference was gracefully chaired by the renowned Professor Solomon Papaiah, a distinguished authority in the field.
In his closing remarks, Professor Solomon Papaiah delivered a thought-provoking statement, leaving the audience contemplative. He stated, "We often strive to live a luxurious life, even taking loans for it, but inadvertently, our children grow up in solitude. The present generation of children possesses an independent spirit, and although we can provide them with guidance, they will ultimately discover their own answers." The professor then shifted the focus to the cruciality of caring for aging parents, expressing, "Our minds become desolate without the presence of our parents. Sadly, many parents are abandoned on the streets, left as orphans in their old age. The challenges of aging render everything vague. However, protecting and caring for our parents in their twilight years is nothing short of a divine act of charity. It is a challenge that we must embrace, regardless of any circumstances or disagreements we may encounter."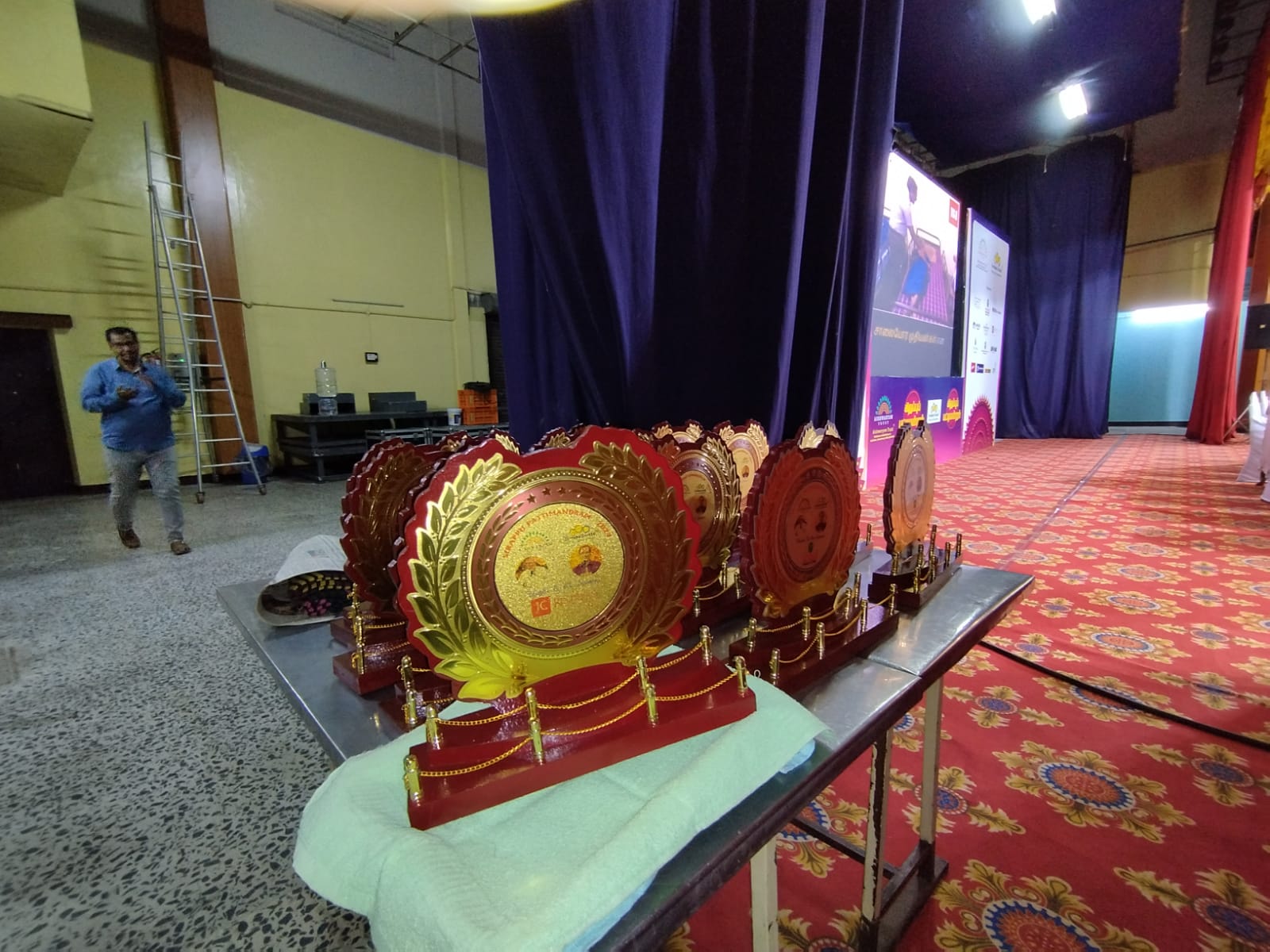 The seminar drew the participation of esteemed personalities such as Aishwaryam Foundation Executive Trustee Dr. Balagurusamy, Trustees Dr. Amudhanilavan, Dr. Sabarimanikandan, Dr. Srividya Manjunath, and members of the public who wholeheartedly contributed to the cause. As a symbolic gesture of support, a generous donation was presented in the form of a check to assist those in need, further exemplifying the commitment of the attendees to make a positive impact on society.
This remarkable event served as a catalyst for reflection, instilling a collective responsibility to bridge the gap between generations and foster a society that cherishes both the upbringing of children and the care of aging parents. By addressing these challenges head-on, Madurai showcased its unwavering commitment to compassion, empathy, and the well-being of every individual, reaffirming the timeless values that form the bedrock of a harmonious community.