Condolence Gathering Saturday, 3rd June 2023
On 2 June 2023, three trains collided near the city of Balasore, in the state of Odisha in eastern India. Two passenger trains, the 12841 Coromandel Express and the 12864 SMVT Bengaluru–Howrah SF Express, collided after an initial accident involving a freight train near the Bahanaga Bazar railway station.
In memory of those who lost their lives in the tragic train accident that occurred on 2rd June 2023, in the Balasore district of Odisha, a condolence gathering will took place at the Madurai Gandhi Museum Open Ground.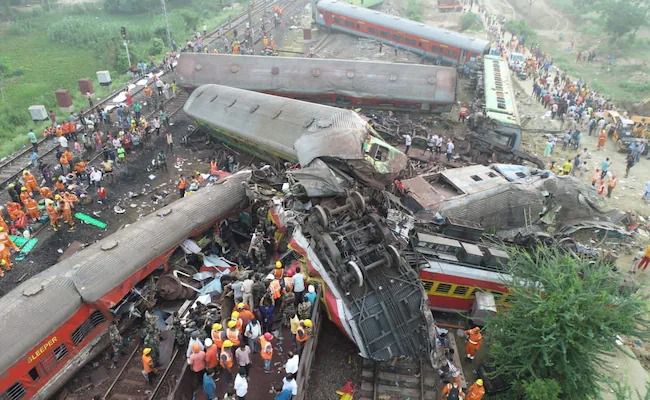 The condolence gathering held on Saturday, 3rd June 2023, at Madurai Gandhi Museum Open Ground was a poignant and solemn event. It served as a platform for the community to come together, share their grief, and offer support to the families and loved ones affected by the devastating train accident in Balasore. The collective presence of children, members of the public, and the media team created a powerful atmosphere of unity and empathy. Through our shared prayers, moments of silence, and heartfelt condolences, we hoped to provide solace and strength to those in mourning. Together, we stood as a compassionate and resilient community, offering our unwavering support to those who have suffered immeasurable loss.